Friday, September 12th, 2008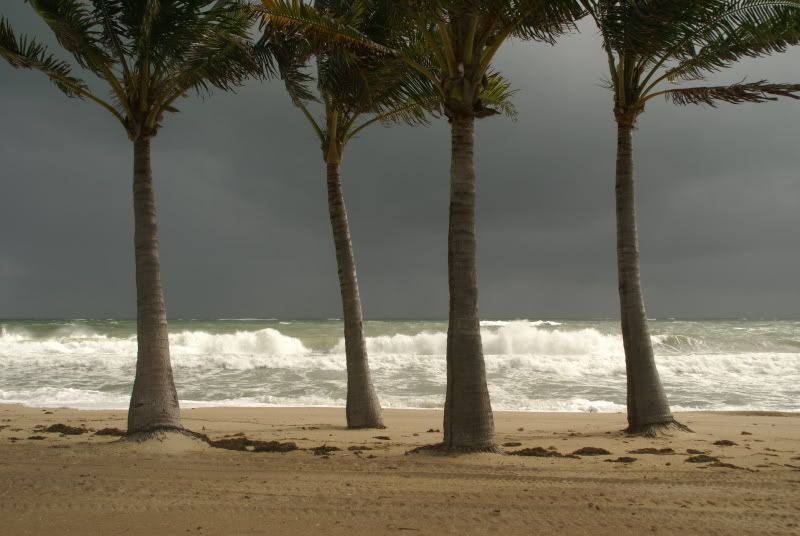 Don't let names like Gustaf, Andrew, or today's storm, Ike, fool you. For years tropical storms were named for women.
It was in 1953, in fact, when the U.S. National Weather Service, which tracks hurricanes and issues warnings and watches, began using female names for storms. The practice of using women's names for storms dates back to the end of 19th century when an Australian meteorologist, Clemente Wragge, started giving women's names to tropical storms. Why were storms named after women? Hmmmm, let's see: how about the notion of women as unpredictable, temperamental, fascinating, dangerous, whimsical, vexing, unforgiving?
The practice of naming hurricanes solely after women came to an end in 1978. Why then? The Women's Movement put an end such typecasting. After that men's and women's names were attached to storms.
Every time we get tornados, hurricaines, blizzards, floods, and other weather woes the news and weather media blame it all on "Mother Nature." Similarly, when we have wonderful weather and a beautiful day there's something like, "Mother Nature smiled on us today with this warm weather."
Here's what Wikipedia has to say about Mother Nature:
"Mother Nature is a common anthropomorphized representation of nature that focuses on the life-giving and nurturing features of nature by embodying it in the form of the mother. Images of women representing mother earth, and mother nature, are timeless. "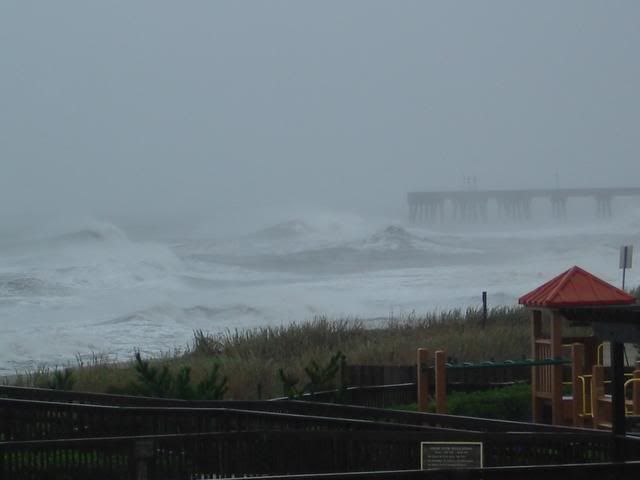 Dear Mother Nature
I know. It's that time of year again.
You have your assignment. You have your reasons.
All I ask is that…
Despite our manifold sins against the planet.
Be kind to the coastlands.
Spare your children who live and love there.
Remember the poor who can not flee in your wake like the rich can.
Our hearts can not repeat another Katrina.
We got your message.
Thank you for water.
But spare us your wrath.
Once again, you have your assignment.
There is no standing in your way.
Do what you must do.
But be kind if possible.
Be merciful where it's needed
Be forgiving.
Be a mother.
Love.
Renita