Thursday, December 31st, 2009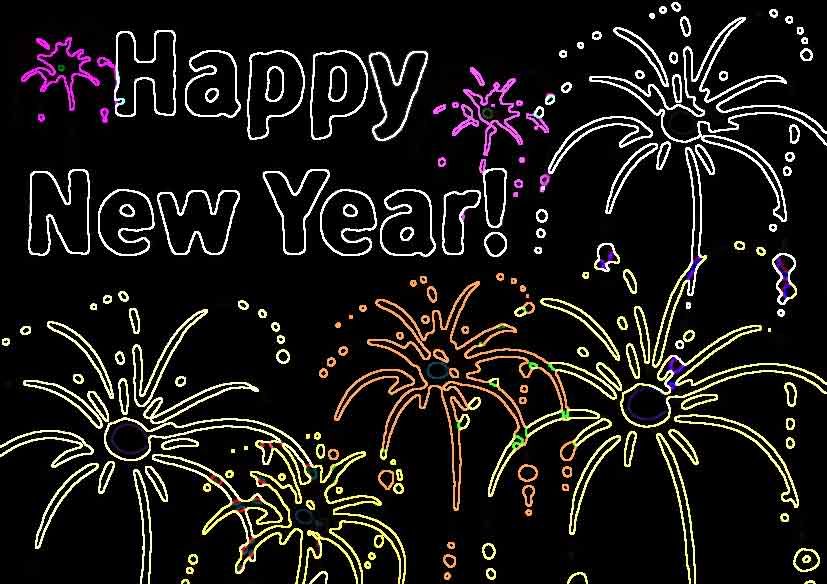 Despite some bumpy moments along the way, 2009 was a very good year for me and family. We are grateful to God for seeing us through 2009 and the entire decade in fact.
Remember? Ten years ago, we were dealing with Y2K anxiety. What if…What if…What if…
We survived. Nothing changed. Then again, the world has changed a lot in the last 10 years. I'm grateful to be a writer. Writing keeps me immersed in the world and conscious of my surroundings.
I am thankful for all of my blog readers. You helped make me a better writer, a more nimble thinker, and just a downright more interesting person to be around.
Looking forward — with God's Help–to All that The New Year (and the new decade) Will Bring! Stay tuned.